Whether your morning commute still means physically leaving your house post-Covid, or just finding the cleanest sweats and shuffling to the living room, podcasts are still providing cutting-edge insights and entertainment tips. We saved you a few hours of scrolling time and curated the four most original, fun, and informative podcasts with the Arizona lifestyle at their core. Every selection should be available on either Apple Podcasts, Spotify, or Google Podcasts in addition to being embedded on their website.
While Napa Valley and Bordeaux might be the more famous regions when it comes to impeccable wine. Cody Vladimir Burkett, CSW has made it his mission to spread awareness about delicious Arizona vino. If you are new to the wine scene, or maybe just new to this specific podcast, check out Burkett's "AZ Uncorked: An Arizona Wine Guide" episode.
This will be the perfect introduction to both Burkett's delivery style and a virtually unknown plethora of Arizona wineries. The bulk of the linked episode above is an interview with Jenelle Bonifield, who wrote a book with the same title that is perfect for any coffee table or wert bar decoration.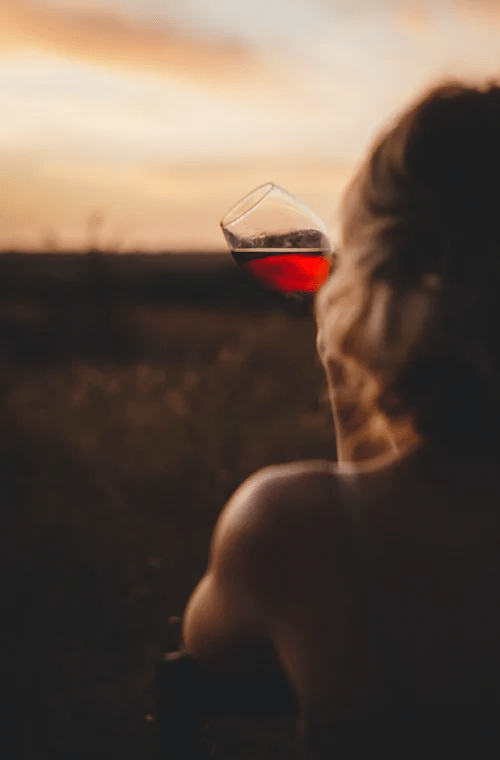 From individual profiles of specific wine releases to variances in general taste profiles due to country of origin, Burkett offers a holistic picture of Arizona wine for listeners of all knowledge levels. After a few episodes curated to fit your inclinations, you'll have a list of local wines to seek out, multiple local wineries to round out a weekend getaway, and fun facts to impress your friends at your next gathering!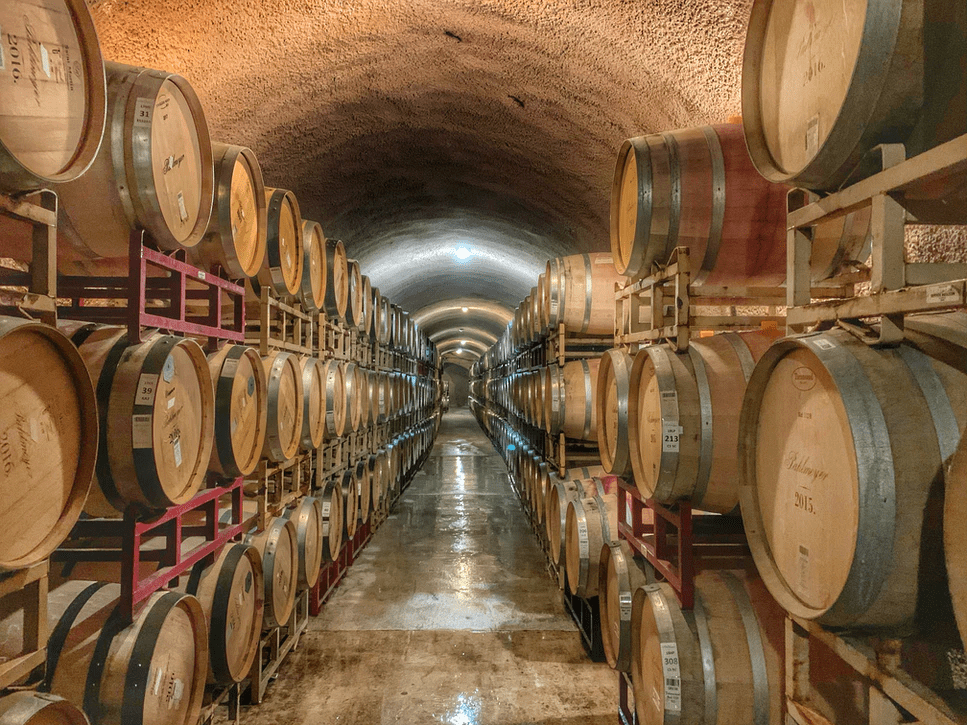 There's nothing like talking about sports with equally passionate fanatics. "Revenge of the Birds" takes a different approach than the staunch Sports Center professionalism when discussing Arizona's NFL team. Refreshing to say the least, the hosts make you feel like you're sitting beside them at a brewery, predicting the upcoming season, exalting a successful play, or throwing shade at rival teams.
What the contributors lack in time playing the game (all personal bios include how long they have been fans, not anything to do with actual football experience) they make up for in sheer enthusiasm and love for the game.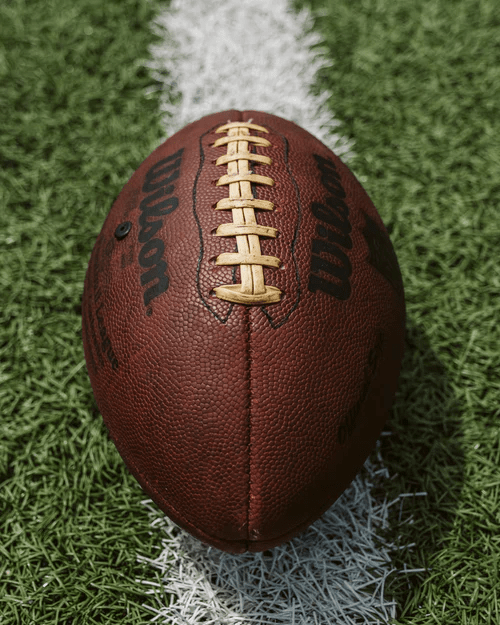 All new listeners are able to get a feel for how the hosts think, dissect team decisions, and present their informed opinions. Another perk of "Revenge" is the weekly (or sometimes even bi-weekly) new episodes they publish. This allows you to stay up to date with the freshest Cardinal news, and gain a different perspective on everything from strategy to venting after a difficult loss.
If the 24-hour cycle of Sports Center has you a bit burnt out on Cardinal commentary, give these guys a listen.
Not a Cardinal fan but still want a more level-headed, fan-driven perspective on your favorite team? Check out the generalized "SB Nation NFL Show" podcast or visit their official website to find in-depth podcast coverage of your favorite team.
Alarmist news headlines seem to be everywhere in the United States, regardless of how much one limits screen time or media consumption. The world is still grappling with a devastating pandemic, widespread epidemic of gun violence in the U.S., and an opioid crisis. On top of all of that, America is so divided and angry as a nation that if you bring up the wrong topic on a date or group setting, your very character could be vilified.
Whew! Talk about some "alarmist headlines".
However, there is an underground social movement that emphasizes a desire to understand both sides of an issue before making aggressive snap judgments. In other words, there are still people out there who live by the creed, "seek to understand before being understood".
Enter, The Gaggle Podcast.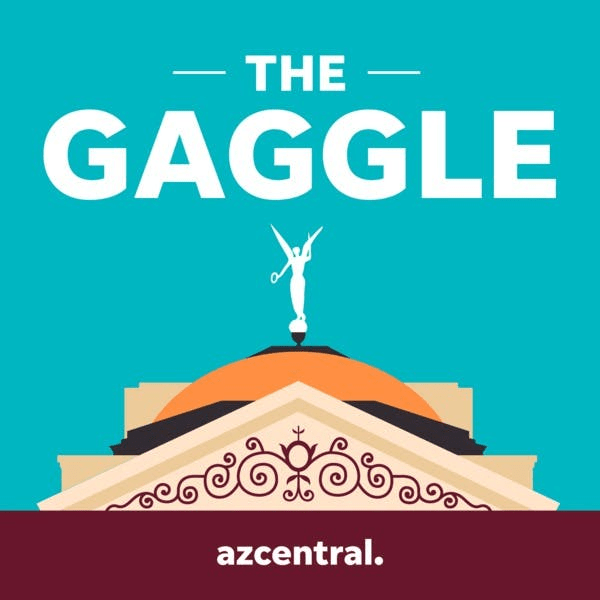 Created and hosted by experienced journalists with decades of time in the field, The Gaggle (which is a word that describes the instance when a slew of reporters pepper someone with questions) expertly zooms in on Arizona politics, then takes a step back in order to understand a broader national impact.
While there are countless political podcasts flooding our devices and vying for our attention, The Gaggle is unique in that it effectively avoids becoming an "echo chamber" for one partisan belief system. Each unique topic covered is discussed by the chief hosts, while more nuanced analysis is provided by field reports who can speak to real facts, instead of the sadly ubiquitous acceptance of unfounded fear-mongering found in many mainstream news outlets.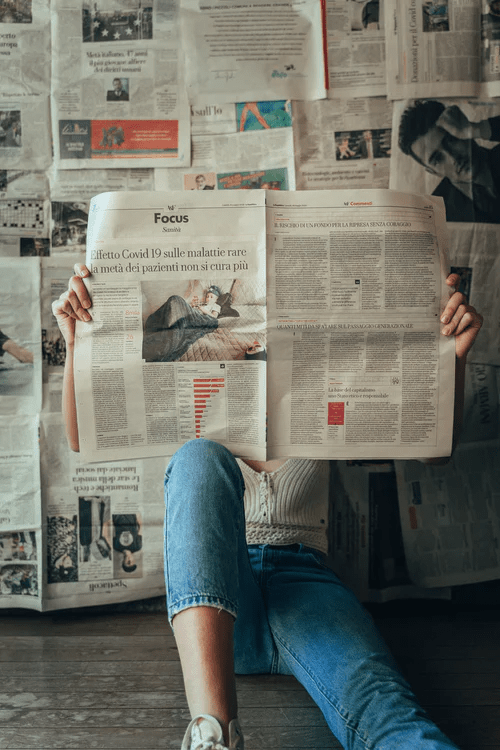 Regardless of your political opinions, it is essential to absorb multiple sources of news for each major current event. The Gaggle is a perfect foundation as you begin to explore the next controversial current event due to its neutral coverage from reporters who specialize in the field in question.
Lastly, the underrated beauty of this podcast's structure is the ultimate focus on local politics. It is tempting to read the somewhat terrifying headlines about immense global issues and dismiss them as impossible to solve. The Gaggle does not let its listeners simply nod their heads in agreement without considering various perspectives.
Issues of all sizes and complexities are eventually brought back from the big-picture stratosphere and linked to Arizona politics. As a result, the listener leaves each episode one step closer to a tangible action step within their community.

With something that vaguely feels like normalcy beginning to rise up in states across America, entrepreneurs in Arizona are once again ready to show off the kind of innovation, passion, creativity, and business acumen that has caused a major increase of residents and visitors over the last few years.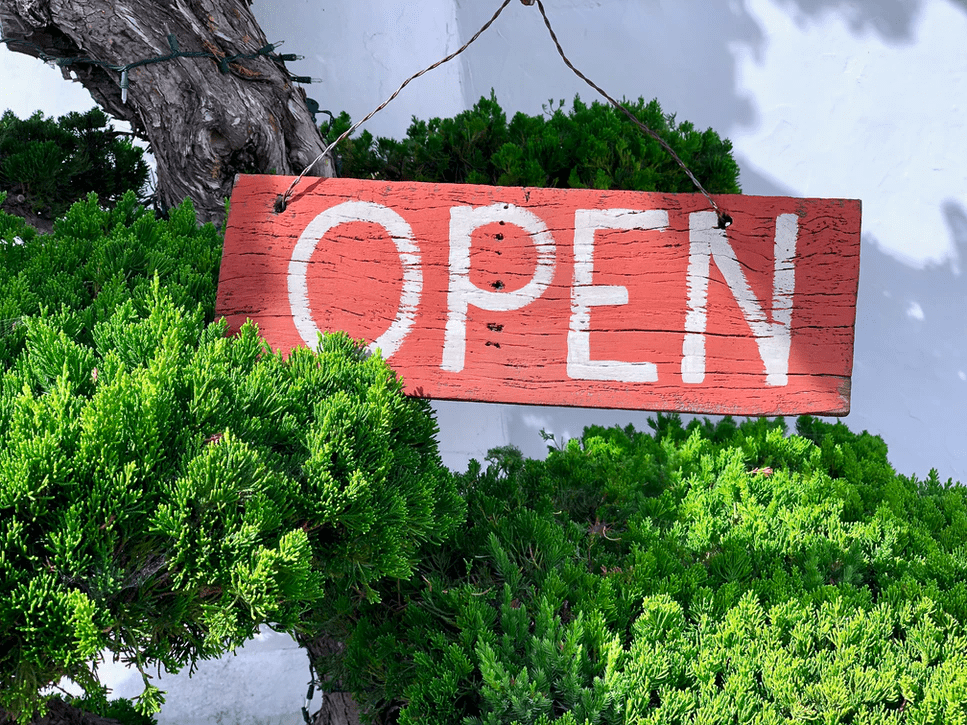 Now, where do you start? Look no further than the sleek website of Finding Arizona, created and maintained by Jose Acevedo (Host/Founder) and Brittany Johnson (Photographer/Producer). While their archive of over 250 podcast episodes profiles various small business owners, local artists, and all the eclectic folks in between, their website also includes all the resources you will need to visit, support, and further research each of the beautiful projects in the spotlight.
My personal favorite is the interview with Kennelly Concepts, a company based in Northern Arizona that revolves around the creed "building amazing spaces for our people and products to thrive in". This small group of young entrepreneurs has realized unique restaurant concepts, tap houses, and even a historic hotel. Check out their community creations here. If you're a fan of the taproom scene, but want a dash of class and natural beauty to enhance your brew, do not miss their bottle house in Flagstaff, AZ.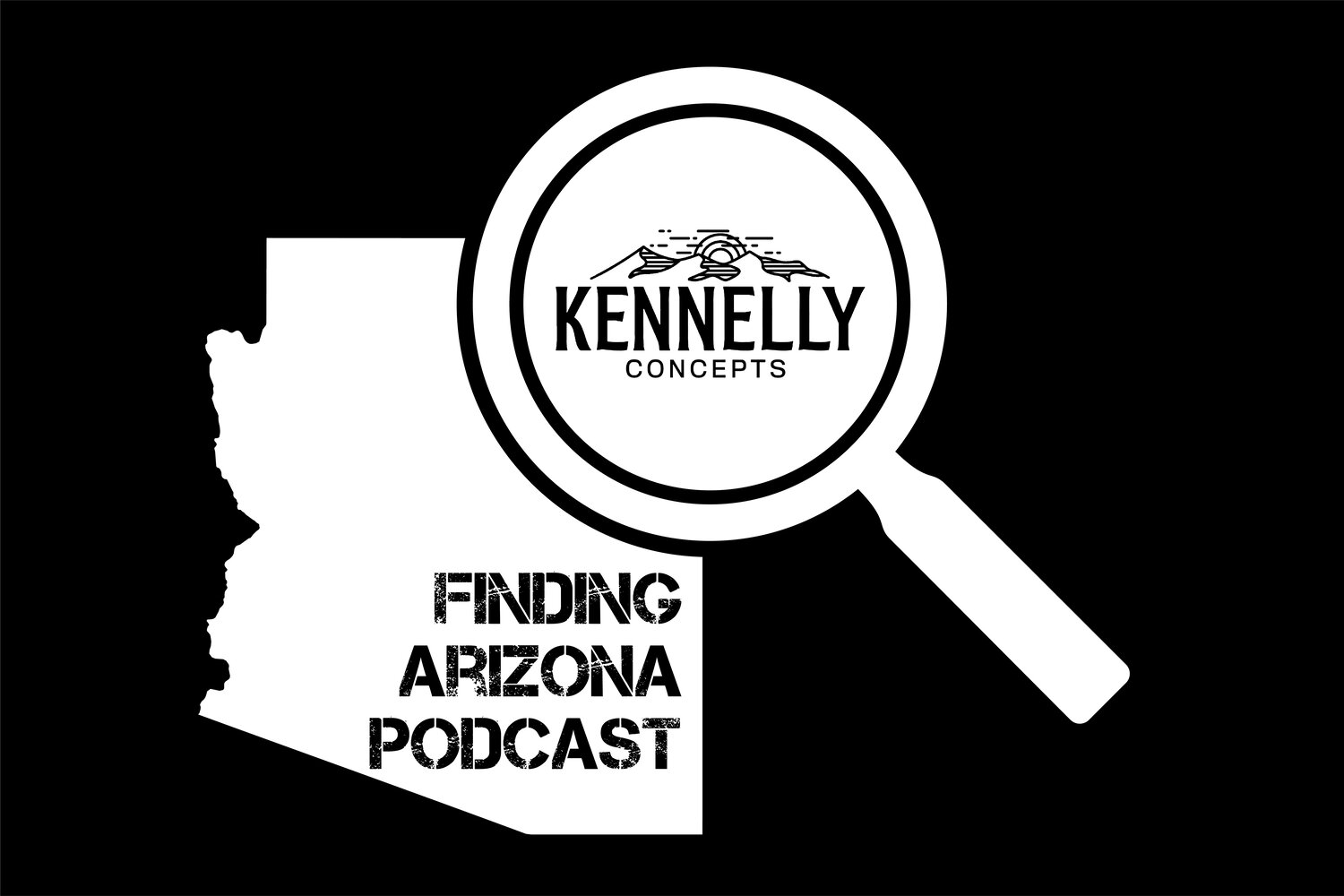 In the wake of a rough season for small businesses, this podcast will surely light the fire inside you that wants to experience something fresh while supporting creativity within your community. In the words of Acevedo:
"Finding Arizona is a weekly podcast that interviews local business owners. We strive to find out what the owners' passions are and interesting tidbits that people don't know about them. The idea is to organically have a conversation with a friend, so the audience can hear everything from the owner's point of view."