We offer a full range of recording, mixing, and production services for all your needs.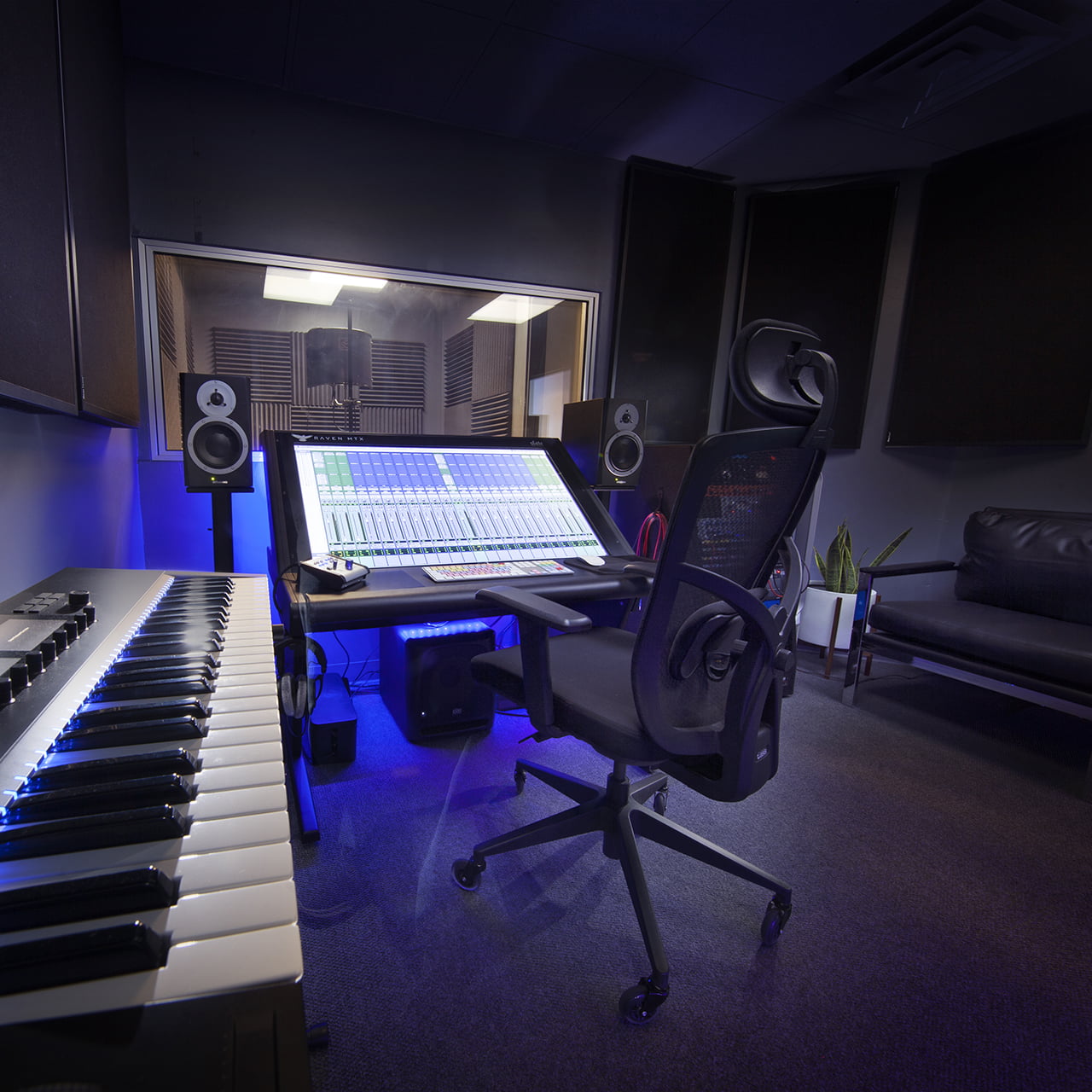 Affordable Recording Studio in Phoenix, Arizona
Demŭn Studios is Phoenix, Arizona's premier recording studio. We specialize in recording artists and providing audio for commercials and voice-overs for businesses in the Phoenix metro area.
Our top-of-the-line microphones, which include the legendary Neumann U87, ensure that your audio recording will be crisp, clear and industry standardized. We use legendary outboard gear such as the SSL 9000 channel strip to keep the audio warm and full before importing it into our digital audio workstation.
Our recording studio uses Pro Tools HDX the most powerful Avid Pro Tools available. Our engineers are trained professionals from the Conservatory of Recording Arts and Sciences in Tempe, Arizona. If you are looking to take your music to the next level, contact Demŭn Studios for a free recording studio quote today!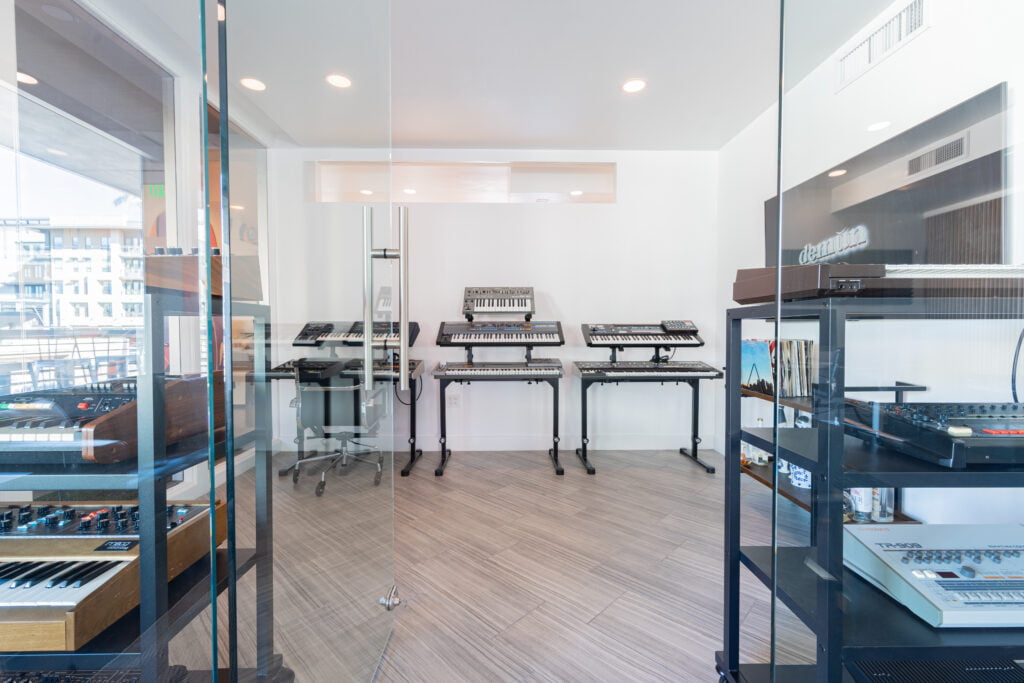 Demun Studios Scottsdale is old town Scottsdale's premier production studio. Housing top of the line production and recording equipment. Currently available by application only. Pricing varies based on projects, please make an inquiry for the most accurate pricing